Compared to conventional polypropylene and polystyrene, PIOCELAN has superior overall mechanical properties and exhibits high dimensional stability during molding. These properties enable precise and complex designs and styling in fields where the use of foamed resins was not previously envisioned.
Since automobiles move and are subjected to vibrations both internally and externally, any gaps between parts or inadequate dimensions can cause chattering and creaking noises. These problems can be solved by the high dimensional stability and rigidity of PIOCELAN.
In addition, in the use of packing materials for high-precision parts and IT devices, where efficiency is required in terms of how many items can be transported in a single set, not only does the packing design need to be able to accommodate a larger number of items, but it also needs to have just the right dimensional finish to hold the contents in place.
PIOCELAN, with its capability to maintain accurate dimensions and stable shape, can meet these requirements.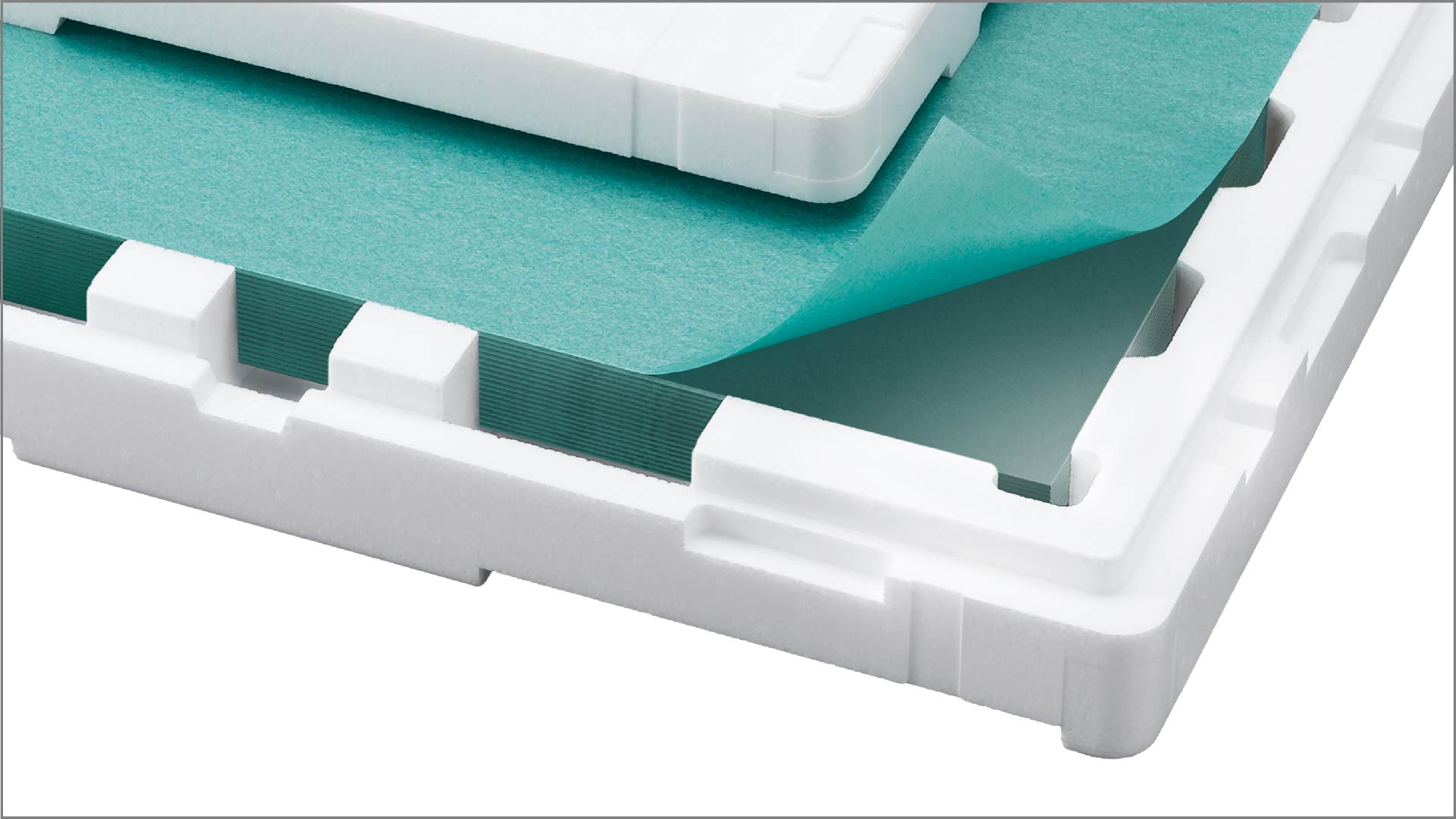 Mechanical characteristics
Dimensional stability